Des CAD
Tailormade Designstudio Software
DesCAD is an easy to use CAD software tailormade for the needs in automotive design studios. With different software modules you can create the software you need.
DesCAD allows you to:

Create, modify and measure surfaces, geometric elements, polylines, splines, point clouds and triangle meshes incl. target performance comparison, report functions with graphic and numerical protocols etc.

Digitizing with optional laser scanner incl. automatic generation of scanning paths for existing models

Reverse Engineering: triangulation of point clouds, generation of bispline surfaces, export in

IGES

and

STEP

format


CAM

functions to create and modify milling files incl. simulation

Execute and modify NC milling files (incl. safety planes and Container Mode for combining multiple programmes)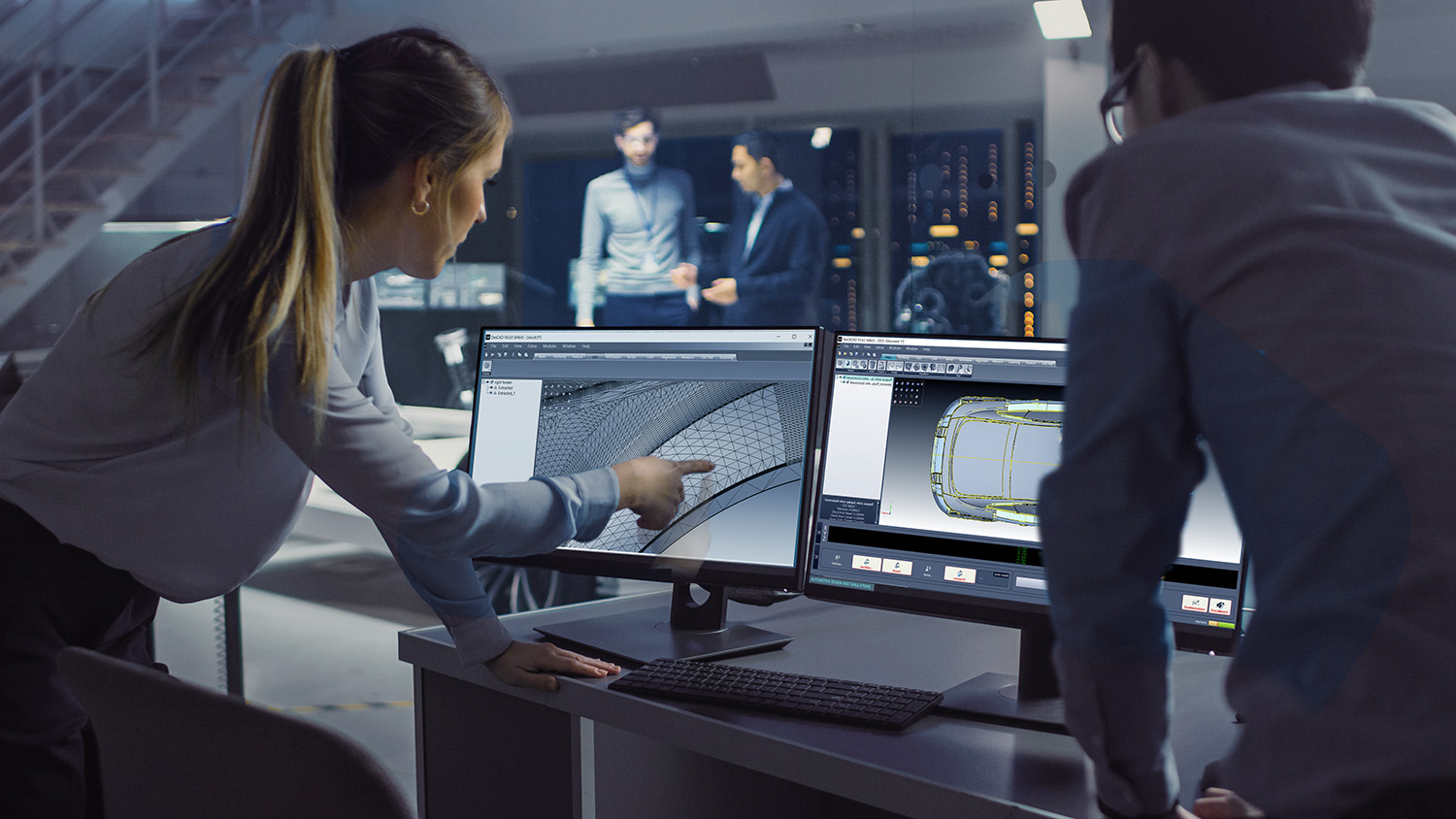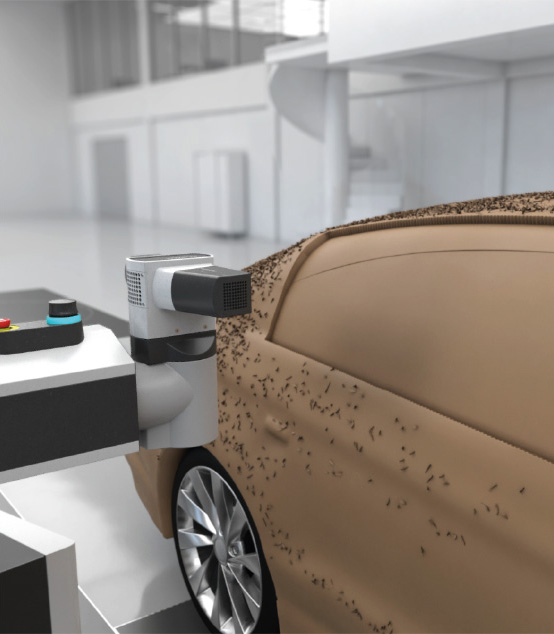 Simple and Intuitive
software designed for modelers –
not only milling specialists

IGES.
VDA. Step.
STL.
and more
CAD-Data
Import and Export various formats
NC-files
Create and Modify milling files directly on your machine
Modules
Choose the functions you need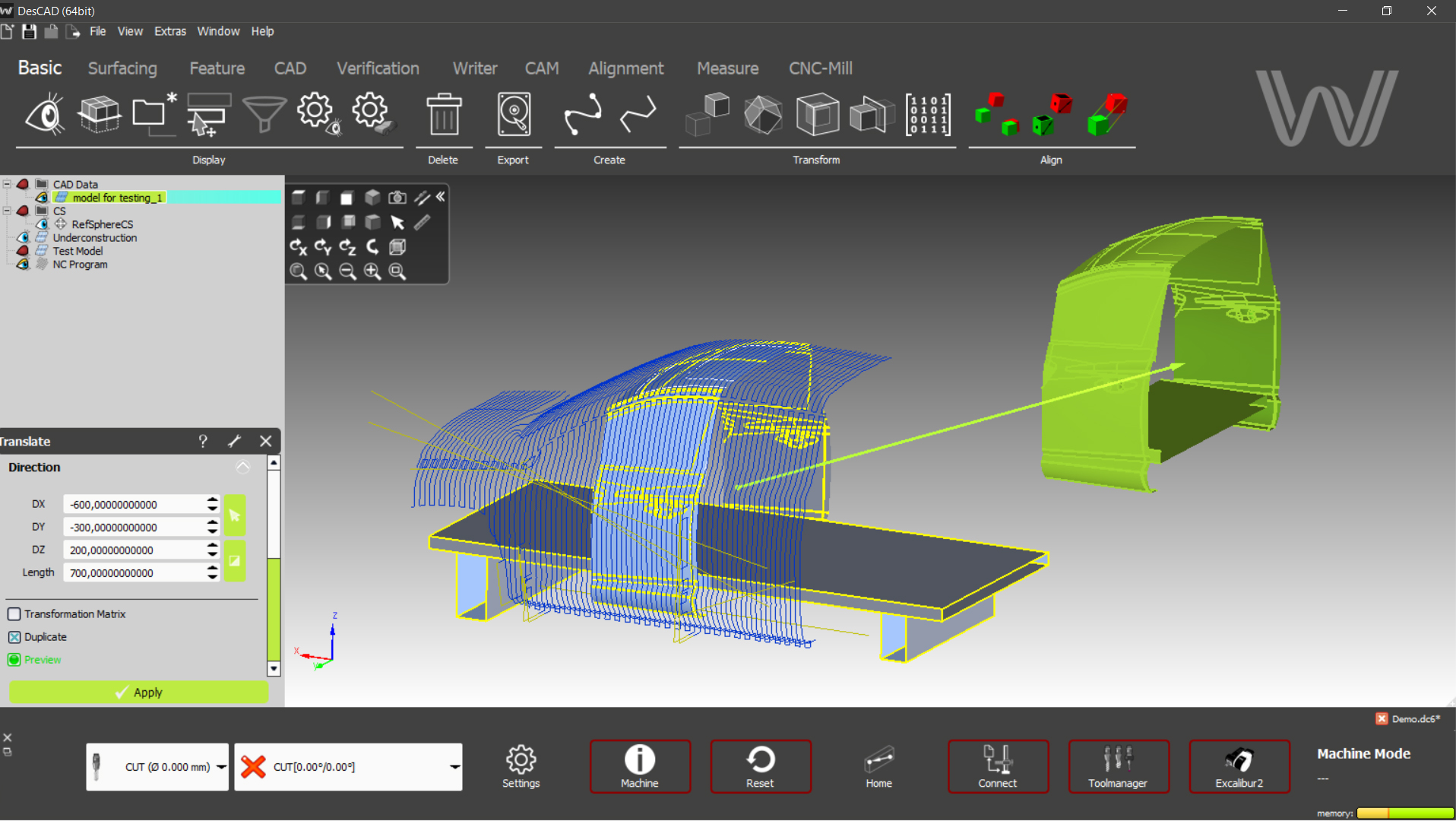 Tailormade software for design studios:
no fuss - only functions you need
+
Regular updates
>>For information about the latest DesCAD version check our News Section. <<