Faster to form and perfection
Next Level Form-Finding by
Wenzel DesignTec®
For the path from idea
to perfect form.
For designers and modelers, continuous improvers and forward thinkers we have created a new kind of studio system. Made for creative people who want to reach their full potential in automotive design development.
What guarantees ongoing, new and exciting projects in a design studio?
A superbly designed car that sells well.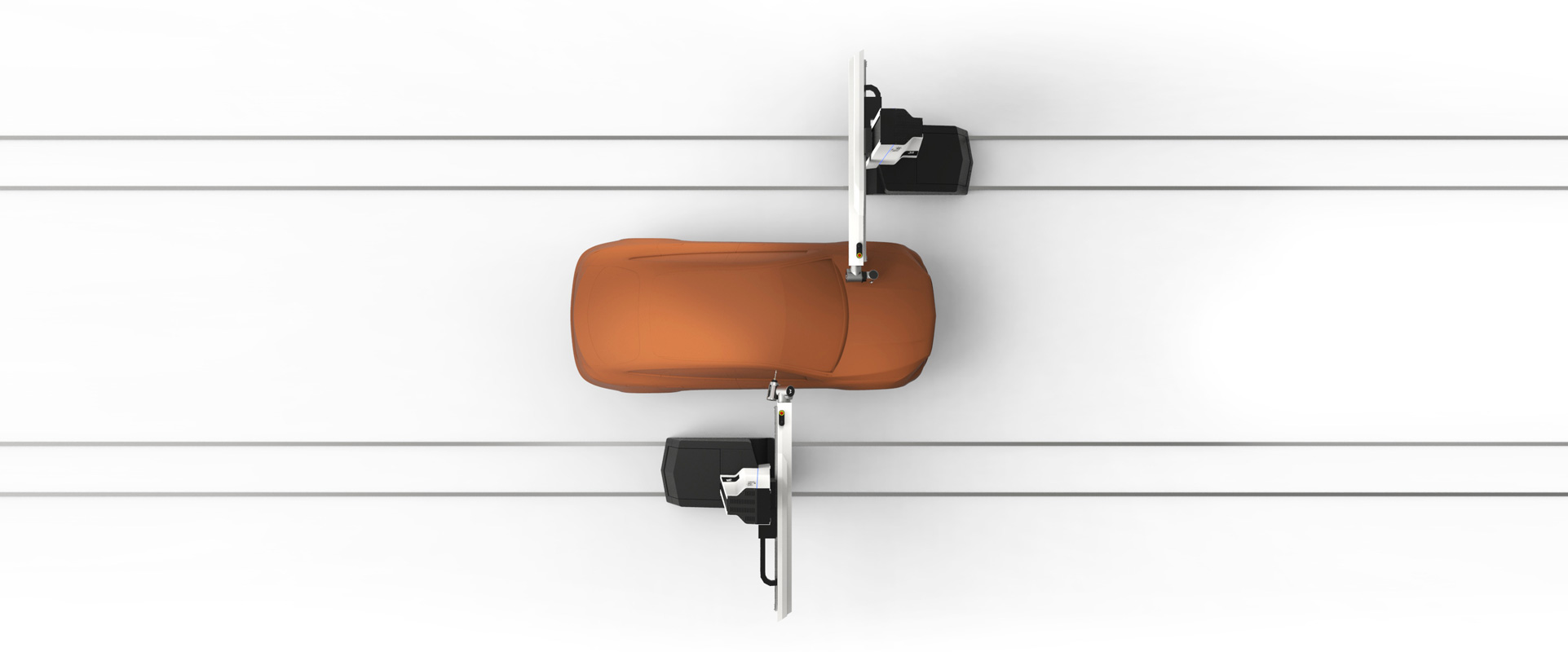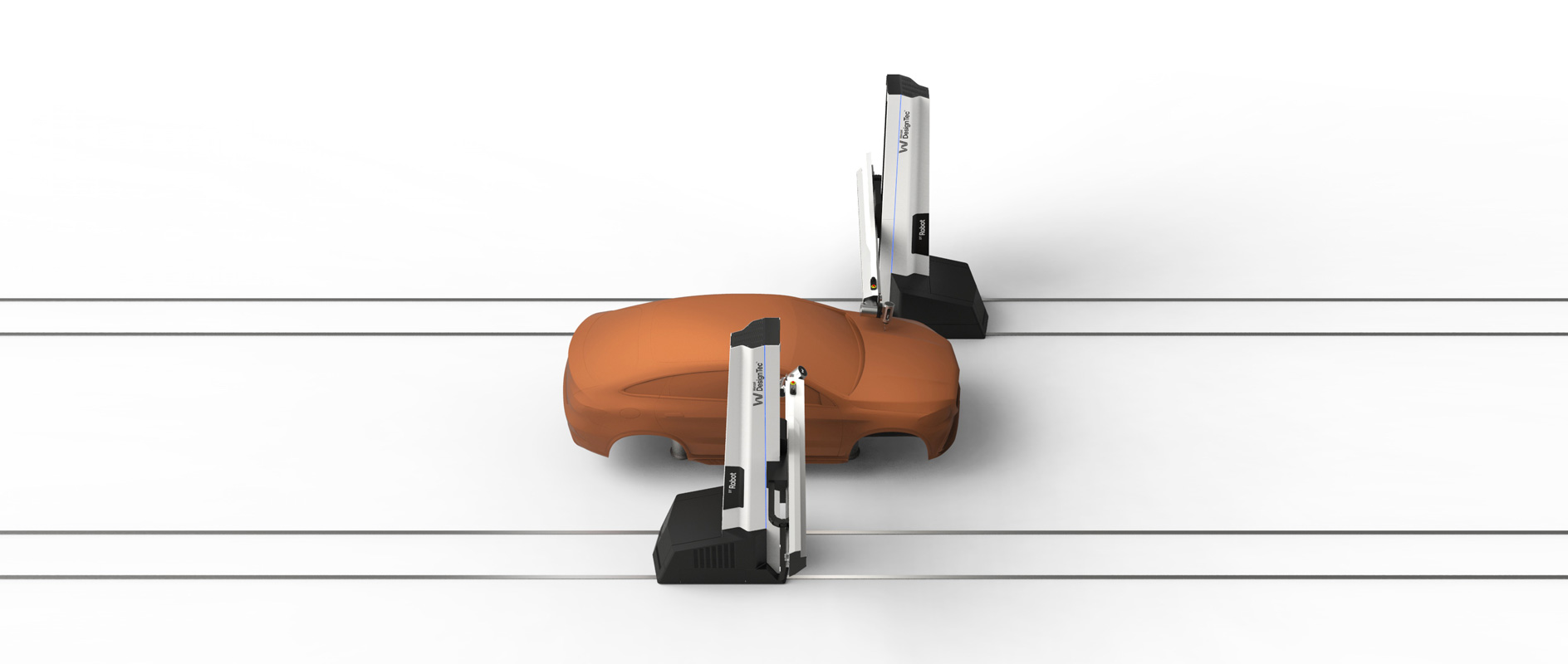 Milling is not creative, but it helps you to give physical shape to ideas produced on computer. It allows you to 'feel' and really understand those ideas.
So milling cycles should take place as fast as possible - to get you back to what is really important: your hands and minds on the design.
Perfection in
Clay milling
With a rich heritage, vast experience and focused innovation, Wenzel delivers clay milling machines for automotive design studios which set the benchmark in performance, versatility and aesthetics.